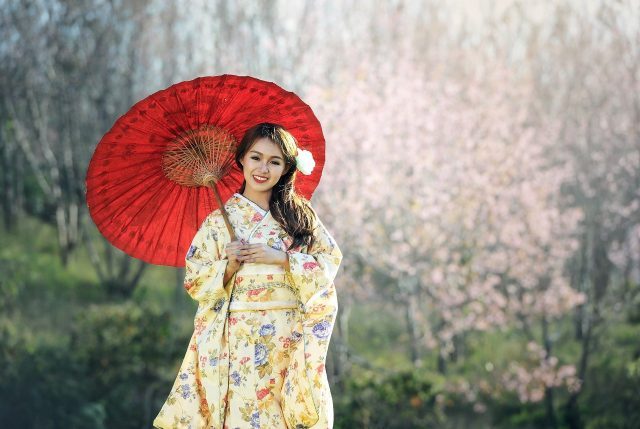 Travelling to Japan is always an exciting experience, regardless of whether you are a first-time traveler or an experienced traveler. There is so much to do and see in this country, with such a long and rich history, amazing food and interesting culture.
However, with so much to see, it can be hard to know where to start in planning a holiday in Japan. Many people have been in this exact position, trying to find the best way to experience Japan in a limited amount of time. And so, the Golden Route evolved.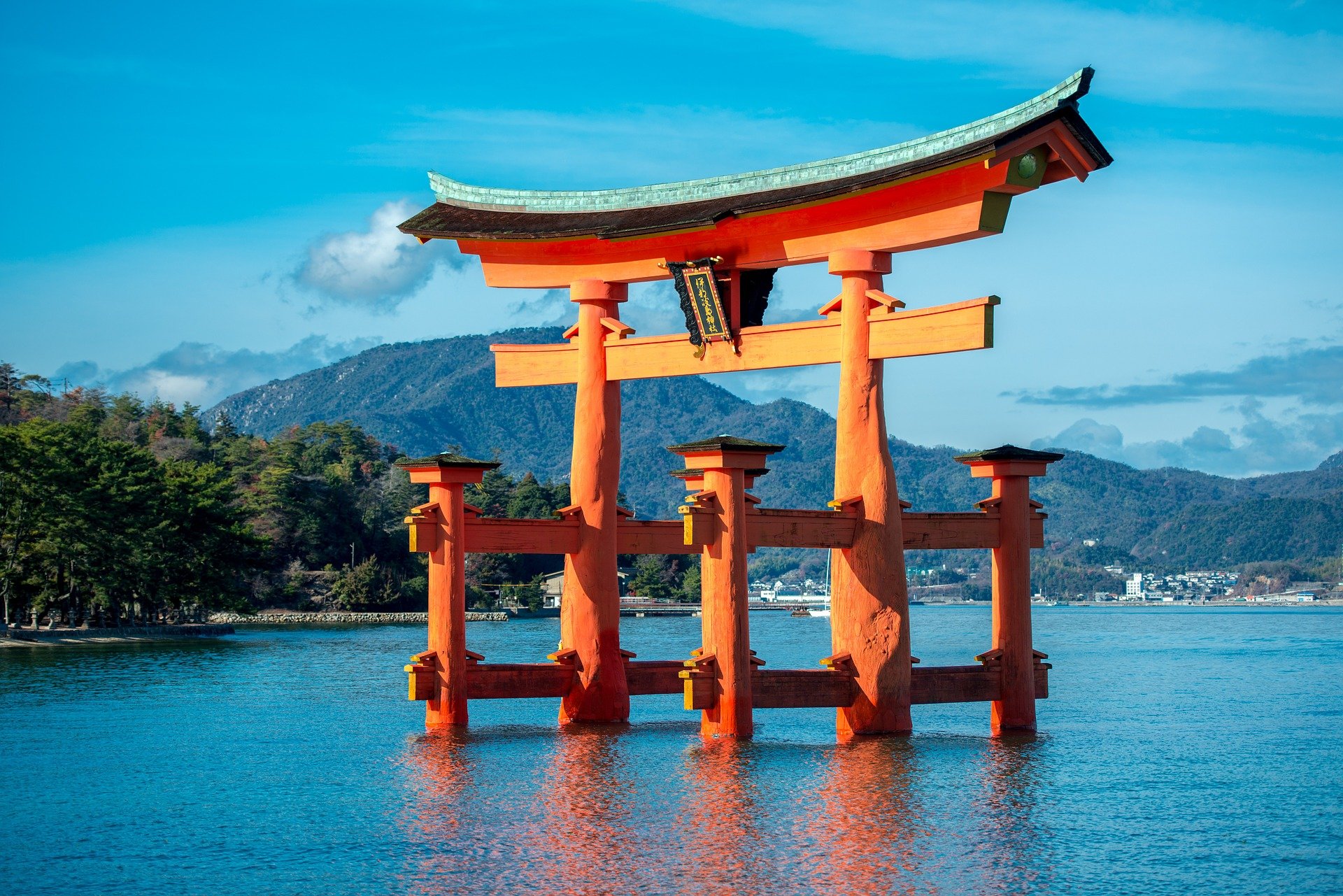 The Golden Route is a common itinerary used by those travelling to Japan for the first time, and often used as a base to expand travel for those on a repeat visit. It usually consists of Tokyo, Kyoto and Osaka as the three main cities to visit. Sometimes an extra stop, usually Hiroshima, is added to the end of the route. Overnight stops can also be added on the journey between Tokyo and Kyoto, as it is the longest leg of the journey and bypasses Mt. Fuji. However, the very core of the Golden Route is Tokyo, Kyoto and Osaka, three very different cities with very different characteristics.
Tokyo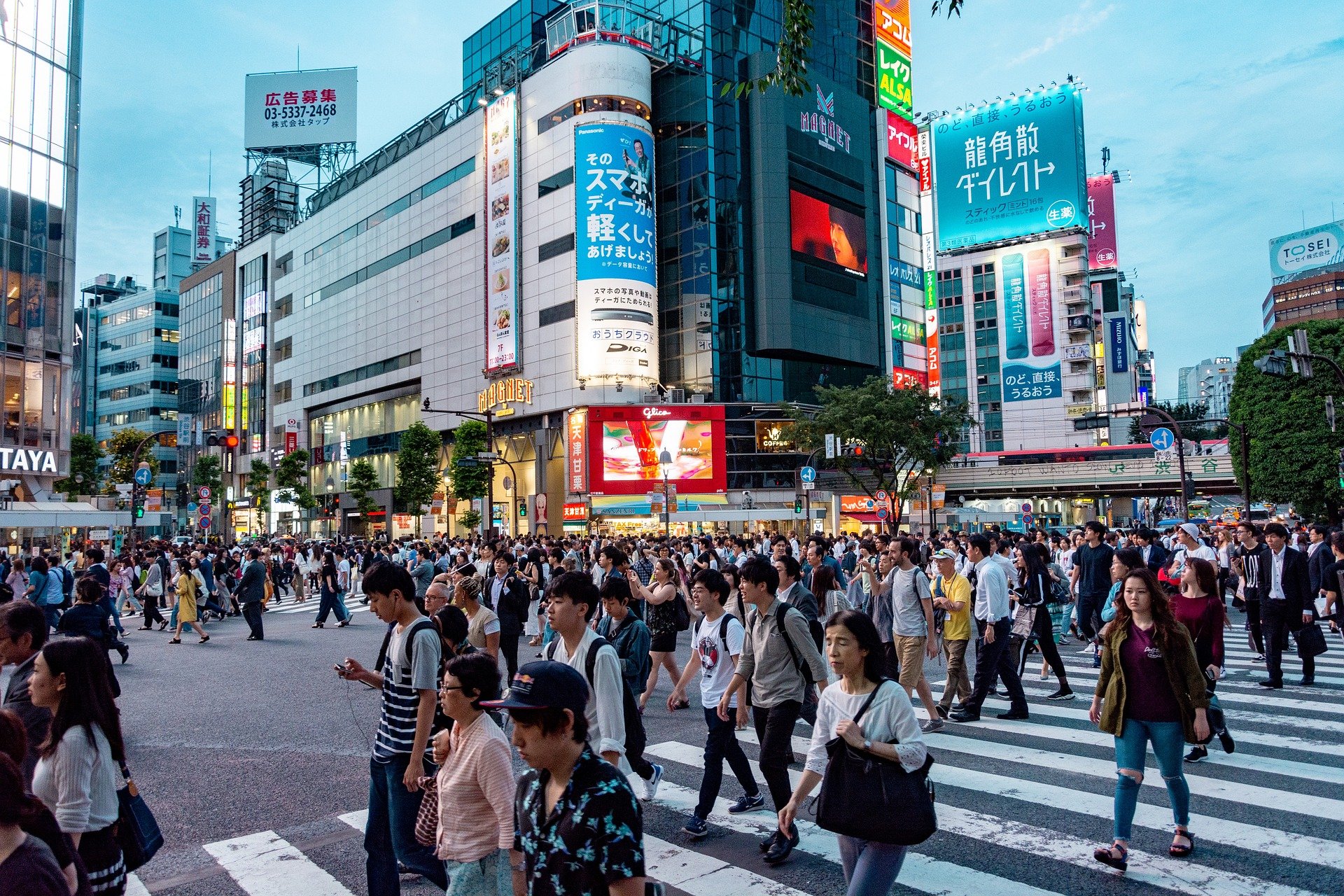 Tokyo is the capital of Japan and is usually the first place people think of when planning a trip to Japan. It is the most densely-populated city in the world and is a bustling hub of business, pop culture, fashion and art. As the home to a number of Japan's most iconic sights, Tokyo holds a strong appeal for a wide range of travelers. Some of these include the Tokyo Skytree, the tallest structure in Japan and tallest tower in the world. The Tokyo Skytree is a symbol of futuristic modernity and development. Tokyo is also well-known for it's thriving fashion district of Harajuku. A number of trends begin in Harajuku before sweeping the world. Harajuku is split into two main areas and while Takeshita Dori is largely populated by teen fashion and pop culture, Omotesando is the more grown-up, luxury version. Often known as the Champs-Elysees of Japan, Omotesando is a popular spot for trendy cafes and luxury flagship stores. The Shibuya Scramble Crossing is an iconic image of Japan, and can be seen as representative of Tokyo as a whole; a crowded, bustling city with something new to see in every direction.
Kyoto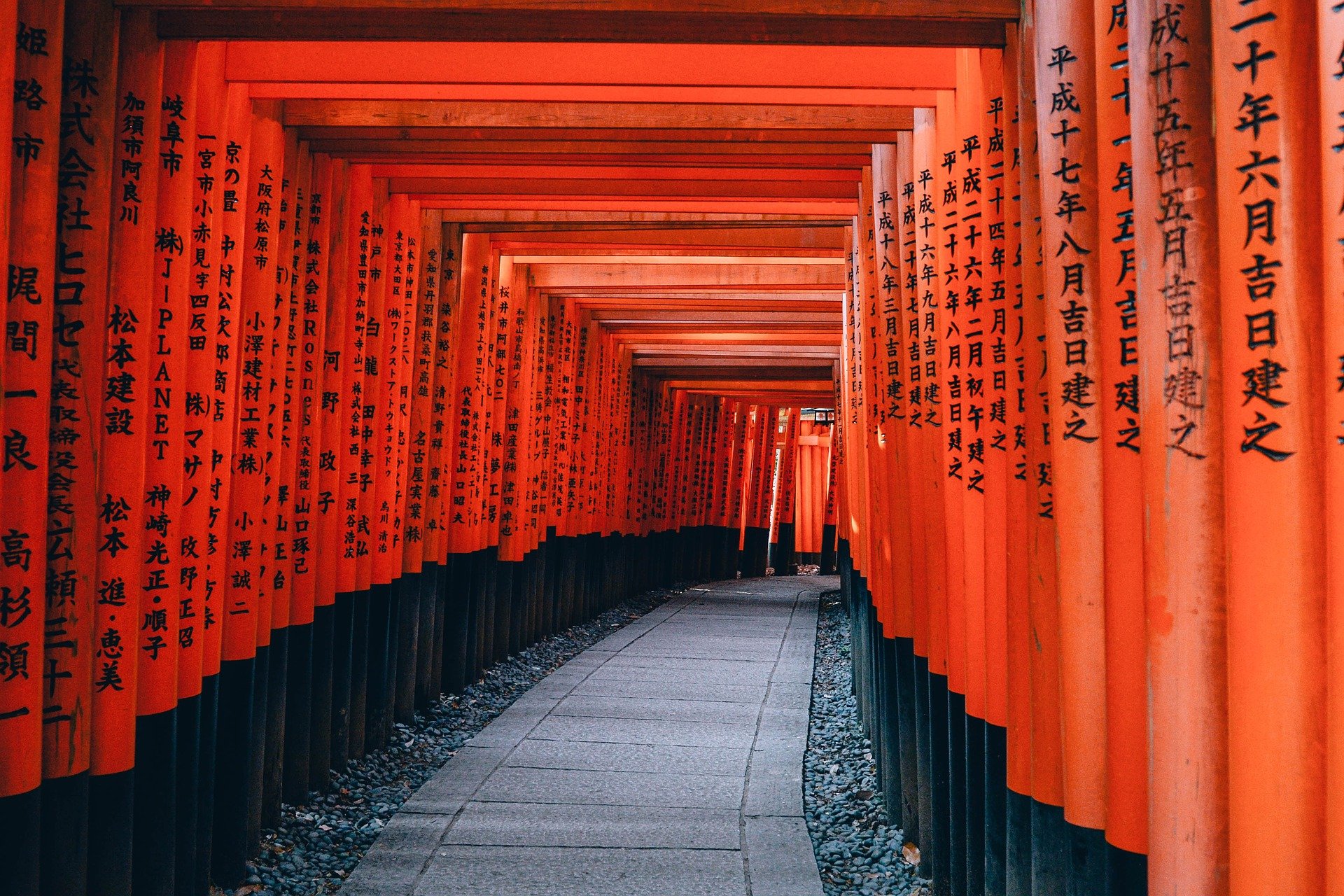 The Shinkansen (bullet train) runs regularly from Tokyo to Kyoto and generally takes about 2 hours and 40 minutes. Kyoto was the capital of Japan until the mid-1800s and has preserved a lot of history in the many traditional sites in the area. Kyoto has 17 UNESCO World Heritage sites, one of the largest numbers of any city in the world, and each is unique and culturally rich. Some common favourites are Kinkaku-ji and Ginkaku-ji; the Gold and Silver Pavilions. These were designed as sister temples, but are very different in appearance. Kinkaku-ji is covered in gold leaf and looks over a calm, tranquil lake with a background of forest, creating a contrast between the bright manmade temple and the natural surroundings. However, Ginkaku-ji is a lot more 'simple', and has a lot of features that fit closely into the Zen Buddhism mindset. Fushimi-Inari shrine is also one of the most important shrines in Japan. It is famous for the thousands of red vermillion torii gates lining the paths behind the shrine. These are such important parts of Japan's history and culture that Kyoto is a must-visit for all who visit Japan.
Osaka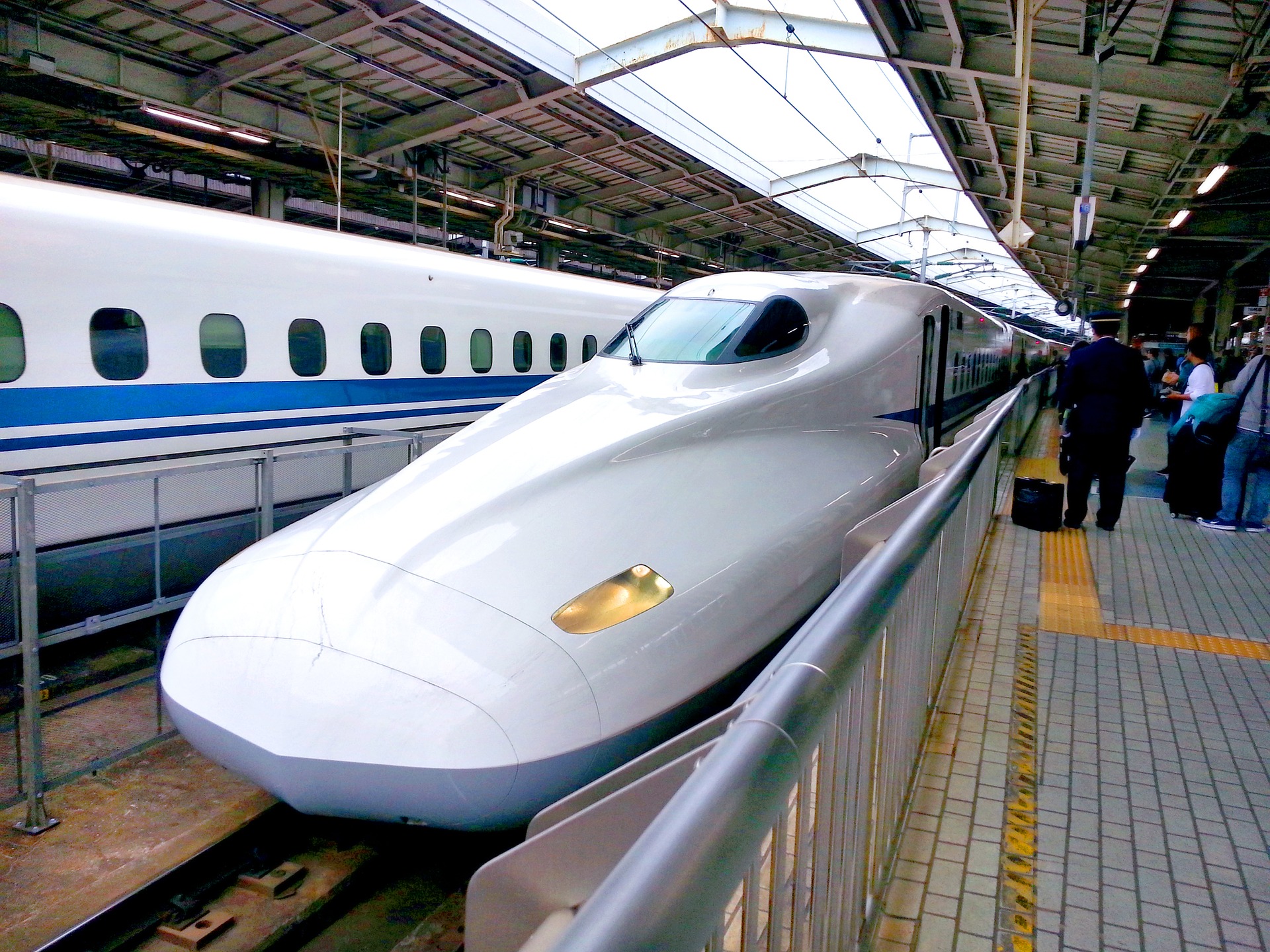 Kyoto is quite close to Osaka, a mere 12 minutes by shinkansen. It is also possible to take a regular train, taking anywhere from 20 – 40 minutes. Osaka is the known as the 'kitchen of Japan' and is home to some of Japan's best cuisine. This includes okonomiyaki, a Japanese savoury pancake-omelette with cabbage, meat and various other toppings mixed in and takoyaki, fried balls of dough with octopus inside. Osaka prides itself on it's food and hospitality, but also it's eccentricity. It has a variety of quirky areas and features, including Shinsekai, an area designed in the early 1900s to be a mix between New York and Paris, Americamura, 'America village', an area of shops and cafes taking large inspiration from popular American culture, and Dotonbori-suji, a street of restaurants, almost all with their own very large mascot at the front of the restaurant turning the street into a procession of cows, dragons, blowfish and more. Osaka is the kooky aunt of Japan, full of fun quirks and good cooking.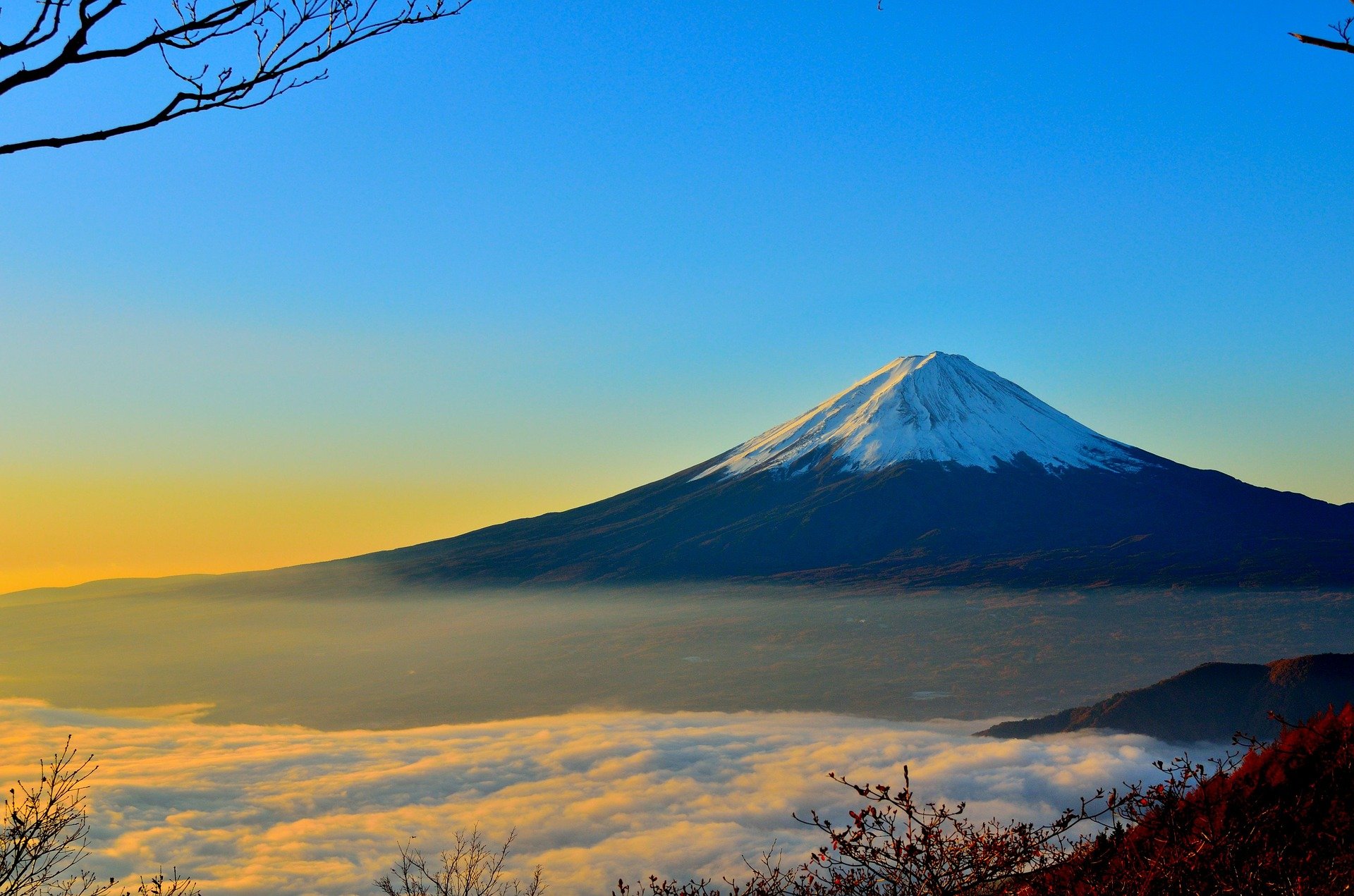 Together, Tokyo, Osaka and Kyoto form the Golden Route. It is named so for a reason, over years of people visiting Japan, this route has emerged as a tried and true crowd favourite. Each of the cities brings their own charm and contribute to an amazing experience of Japan. Even better, the Golden Route isn't a rule. Many people add in day trips, extra stops between Tokyo and Kyoto, or an extra stop at the end. It provides a good base with room for personalization, making it ideal for any traveler.